Outdoor Patio Furniture Manufacturer – Florida Patio
Discount wholesale aluminum outdoor patio furniture from manufacturer Florida Patio.
Commercial patio sets including cushion furniture, sling and strap furniture.
Shop For Sling Furniture! Shop For Strap Furniture! Shop For Cushion Furniture! Shop For SheetCast Furniture! Download Our Catalog! Shop For Wicker Furniture!
Outdoor Patio Furniture for Hotels, Resorts, Cruise Lines and Theme Parks.
We also sell our outdoor patio furniture

WHOLESALE FACTORY DIRECT!
Wholesale Prices! Distributors, brokers and public welcome!
100% Pure Extruded Aluminum Frames
Manufactured in the USA!
Commercial Grade Furniture!
All Sling Fabrics are Double Stitched!
Choose From Many Frame Colors and Textures!
Choose From Dozens of Sling Fabrics!
We Will Meet or Beat any Price!
---

Florida Patio has the Only BIFMA Certified Tested lounge chair available on the internet. BIFMA tested and quality certified for safety.
Commercial seating is our specialty. BIFMA safety rating standards.
When it comes to safety you can trust Florida Patio, where safety is first.
Wholesale Distributors – Public Welcome
Direct Factory Discount Prices
Furniture for hotels, resorts and water parks
Shipping in two to five weeks or less
Volume discounts for quality sale.
High Quality Aluminum No alloy metal compounds.
100% American Made Product made in the USA.
Limited lifetime warranty on frames and 5-7 years on color and accents.
Our goal is to exceed all your expectations
Below is a chart that shows the size of the material used per each furniture line: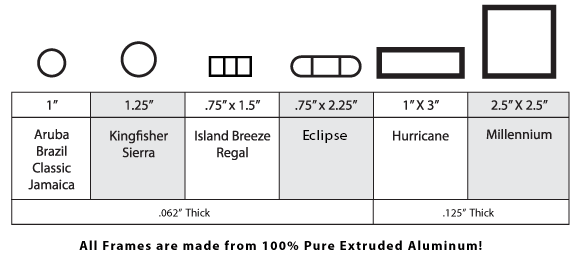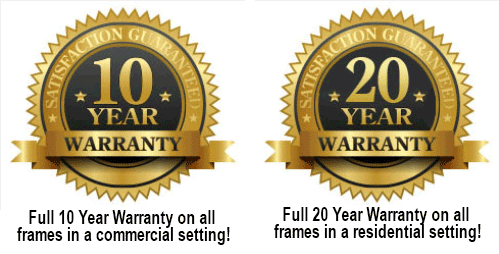 Florida Patio World's Finest Patio Furniture!